Ser­vices provided
by TIPAG
As patent ex­perts at TIPAG, we are in a po­si­tion to get an overview of a patent port­fo­lio and the as­so­ci­at­ed tech­nolo­gies in a very short time. We fil­ter and sort the rel­e­vant in­for­ma­tion and present you the re­sults in a glob­al overview.
On the ba­sis of the knowl­edge gained, a con­cept will then be drawn up on how you can man­age your patents and to­geth­er with you we work out a cor­re­spond­ing project strat­e­gy tai­lored to your needs.

TIPAG has all the nec­es­sary equip­ment to prove and doc­u­ment most patent infringements.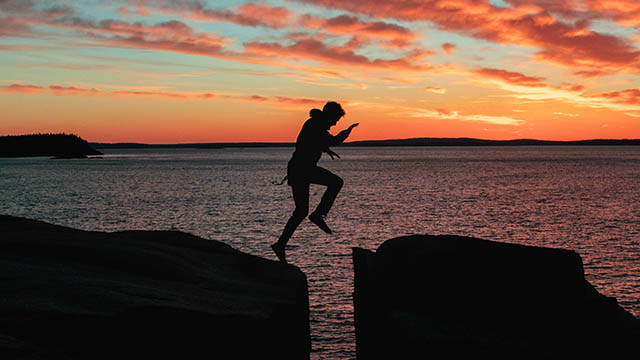 For in­ves­ti­ga­tions that ex­ceed our ca­pa­bil­i­ties, we main­tain a wide range of con­tacts to ex­ter­nal lab­o­ra­to­ries whose ser­vices we can call on at any time. This al­lows us to of­fer you a so­lu­tion even for the most de­mand­ing analyses.